Quality and the Environment
The processes carried out by Comalsid undergo strict and thorough inspections to guarantee the top quality finishes in the final part of manufacturing process of the product. The raw material is thoroughly checked when it arrives at the factory, during the cutting and machining processes and off course the end product is inspected too.
Comalsid contributes to a sustainable economy by using technology that minimizes the impact of the industrial activity. In the tube cutting, washing and drying departments we use new types of steel that help us comply with the environmental objectives proposed by the European Union.
Cutting down on the CO2 emissions with the modernization of the processes is another one of our distinguishing features. Today's technology enables us to reduce the amount of energy, water and raw materials consumed and use the resources and materials efficiently, especially those that are not renewable.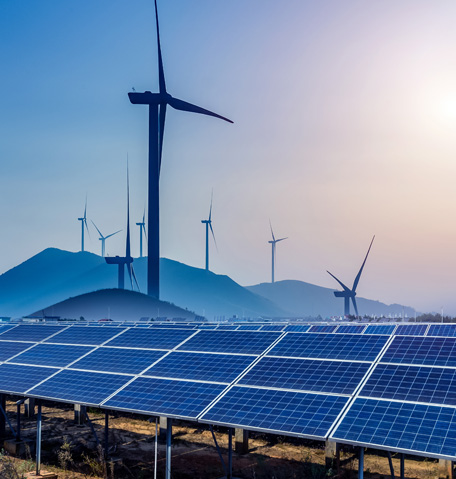 We believe in on-going innovation and improvement in our processes, technology and human resources. This enables us to supply top quality products, by optimizing the production processes for the complete satisfaction of the client.
Strict quality control standards
On-going improvement in production processes
Environmentally friendly technological innovation
Compliance with the regulations and satisfying the demands of the clients