Comalsid specialises in additional and complementary processes involved in the manufacturing of welded steel tubing. Our main activities include the laser beam machining and the circular saw cutting.
All our processes undergo strict and thorough quality control tests, to guarantee the best finish of our products.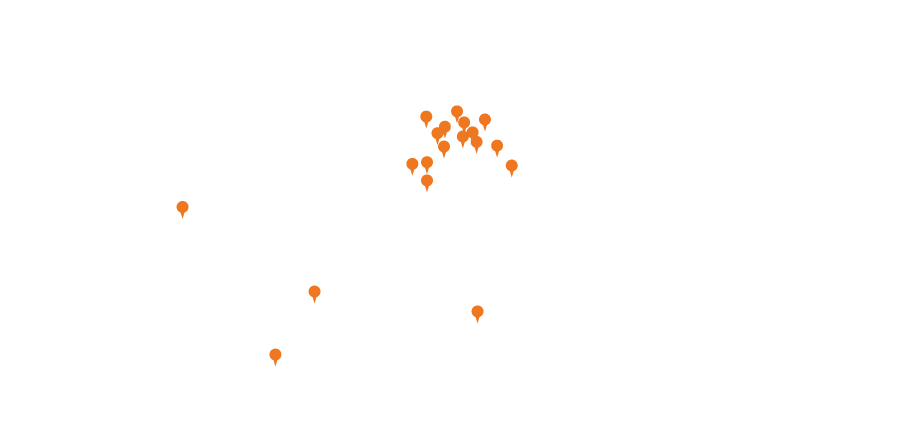 Head Office:
Spain
Delegations:
France, Germany and Portugal
Exports:
Europe: Germany, Austria, Belgium, Denmark, Slovenia, France, Netherlands, Poland, Portugal, United Kingdom, Czech Republic, Romania and Turkey.
Central and South America: Mexico, Argentina and Brazil
Africa: Morocco and Angola
Committed to quality and protecting the environment
At Comalsid we believe in on-going innovation and improvement in our processes, technology and human resources.  This enables us to supply top quality products, by optimizing the production processes for the complete satisfaction of the client.
Strict quality control standards
On-going improvement in production processes
Environmentally friendly technological innovation
Compliance with the regulations and satisfying the demands of the clients