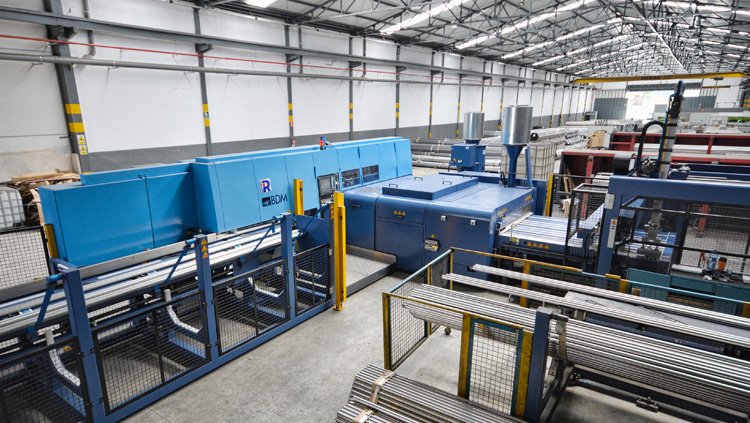 Circular cold saws cut at high speeds and produce top quality finishes. Moreover, it is one of the most versatile and most popular methods used to cut tubing and Comalsid has a long track record in this field with extensive experience acquired over the years.
Cutting is rounded off by washing and drying the tubing to avoid any type of rusting.
Circular cold saw cutting is mainly used in the following sectors: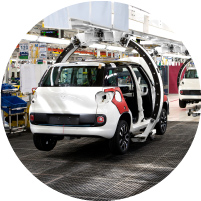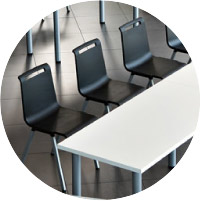 Do you need more information?